Thinking about enrolling into a Higher Degree Research Program?(Research Masters or a PhD?)




Do you know that PhD is not a Nobel Prize? Many people have done their PhDs in the past. You can also do it.




You do NOT need to have a very high level of intelligence to do a PhD




What you need are ability to WORK HARD and MOTIVATION.


We will build your

CAPACITY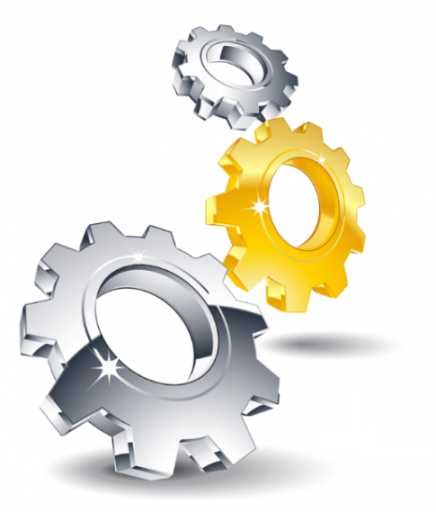 You will be research ready!




Australian Academy of Business Leadership is

offering

"Capacity Building in Higher Degree Research"

in "Intensive Mode".


This 2-day intensive program is now offered twice a year in Kuala Lumpur, Malaysia. This program will help you to be Research ready to join the Research Master of PhD Journey. You may be able to secure your position in a PhD program in Australia, New Zealand and Malaysia and other developed countries even with scholarship!




The academy is now accepting "Expression of Interest" for enrolment in new batch.




The classes are conducted in December every year. Seats are limited.


The course fee is US$1,200*.
Register your interest by sending an email to research.training@aabl.com.au


* Studnets will have to bear their accomodation and other relevant costs in Kuala Lumpur, Malaysia during the tenure of the program.

Australian Academy of Business Leadership
Building Research network
View this document in PDF here